Meet the Marrose team
Tony Day – Managing Director
tony.day@marrose.com
First started working part time in abrasives in 1972 at Arrow Abrasives, joined Marrose in 1976 at the same time as studying for a degree in Mechanical Engineering. Since 1981 has worked full time in all departments of the company from accounts, design, health & safety, human resources, R&D and sales. Also active as Technical Officer for the British Abrasives Federation (BAF) and Chairman of the working group "Liaison with machine builders" at FEPA – the Federation of European Producers of Abrasives, working on BSi, CEN and ISO Technical committees related to abrasives safety.
Key Skills: CNC, CAD/CAM, Design, Finance, Health & Safety, H.R,  I.T, Marketing, R&D and Sales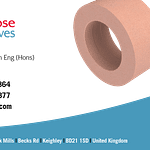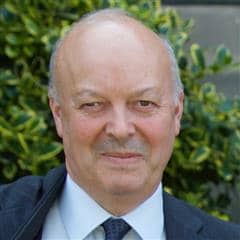 Mark Day – Production Manager
mark.day@marrose.com
Mark has been with Marrose Abrasives for over twelve years. He has extensive experience in all aspects of abrasive wheel manufacture technology; from research and development through to production management, quality control and on-time delivery to customers.
Diane Shaw – Personal Assistant To The Directors
diane.shaw@marrose.com
With almost 25 years continuous service at Marrose Abrasives, Diane is the first point of contacts for customers and suppliers from around the world who appreciate the friendly voice on the telephone, or in person at trade fairs.
Key Skills: Accounts, I.T, Customer support and Sales